Diwan restaurant is open for lunch on Wednesdays to Sundays from 11:30 am–2:30 pm, and for dinner on Friday and Saturday from 5–8 pm.
Make a reservation at DIWAN restaurant
Reservations required
WELCOME TO DIWAN
Diwan offers innovative approaches to Middle Eastern, North African, and South Asian cuisines, special dishes inspired by the culinary traditions of cultures featured in Aga Khan Museum exhibitions, and an ambience that blends 18th-century decorative art with contemporary design and comfort.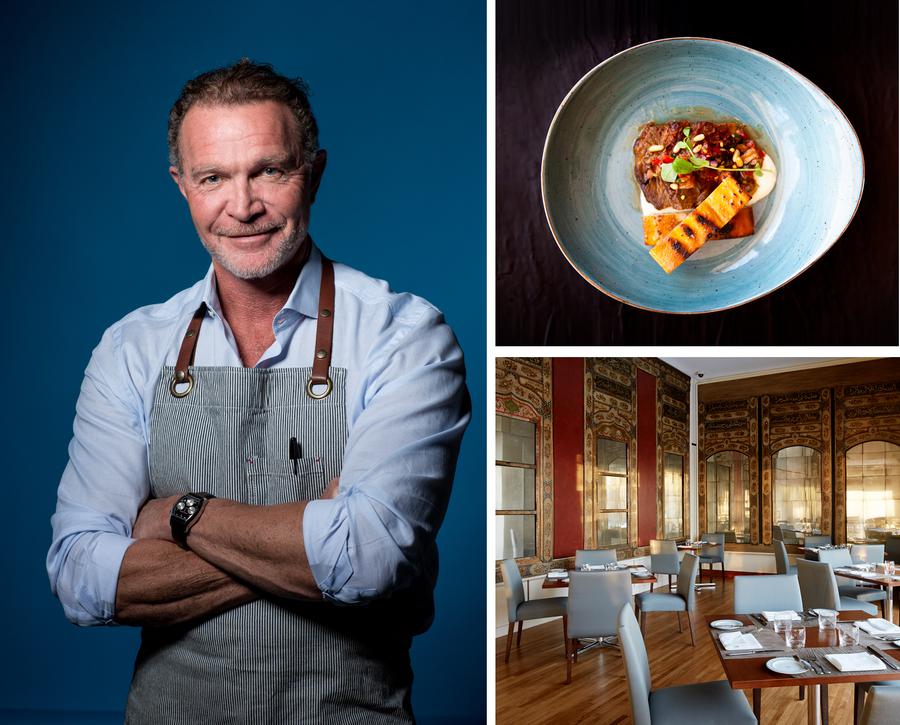 Modern Middle Eastern Cuisine
The "wow" décor. The warm greeting. The delectable dishes inspired by global cuisines and ideal for sharing. Indulge in the art of dining at Diwan, from Executive Chef Mark McEwan.
INQUIRE ABOUT OUR PRIVATE CATERED EVENTS
Let Chef McEwan design the menu for your wedding, corporate event, private dinner, or reception! The Aga Khan Museum provides a one-of-a-kind setting for events large and small. Private Events can be organized during or outside the normal hours of operation. To find out more, kindly contact the sales Managers for more details and they will be delighted to assist you:
[email protected] or by phone at 416.646.4671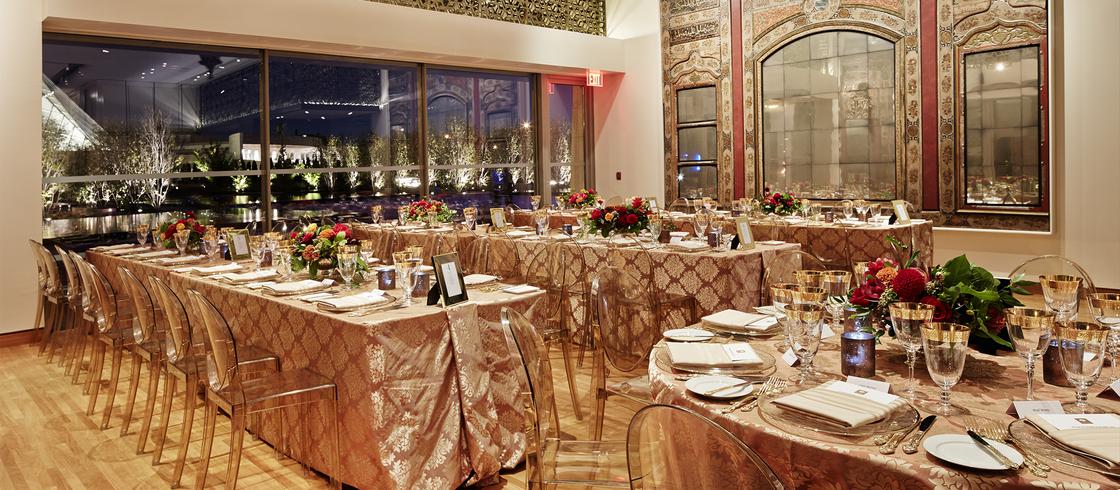 HOW TO FIND US
Contact:
416.646.4670
Hours:
Mon: Closed
Tues: Closed
Wed: 11:30 am–2:30 pm
Thurs: 11:30 am–2:30 pm
Fri–Sat: 11:30 am–2:30 pm; 5–8 pm
Sun: 11:30 am–2:30 pm