Important Notice
Diwan is temporarily closed for in-person dining in response to public health guidelines aimed at curbing the spread of COVID-19.
Eid Special
Welcome the end of Ramadan by reserving your Diwan Eid Special, available for curbside pick-up or delivery via McEwan Fine Foods. For more information or to reserve your meals, please visit:
https://www.mcewanfoods.com/
WELCOME TO DIWAN
Diwan offers innovative approaches to Middle Eastern, North African, and South Asian cuisines, special dishes inspired by the culinary traditions of cultures featured in Aga Khan Museum exhibitions, and an ambience that blends 18th-century decorative art with contemporary design and comfort.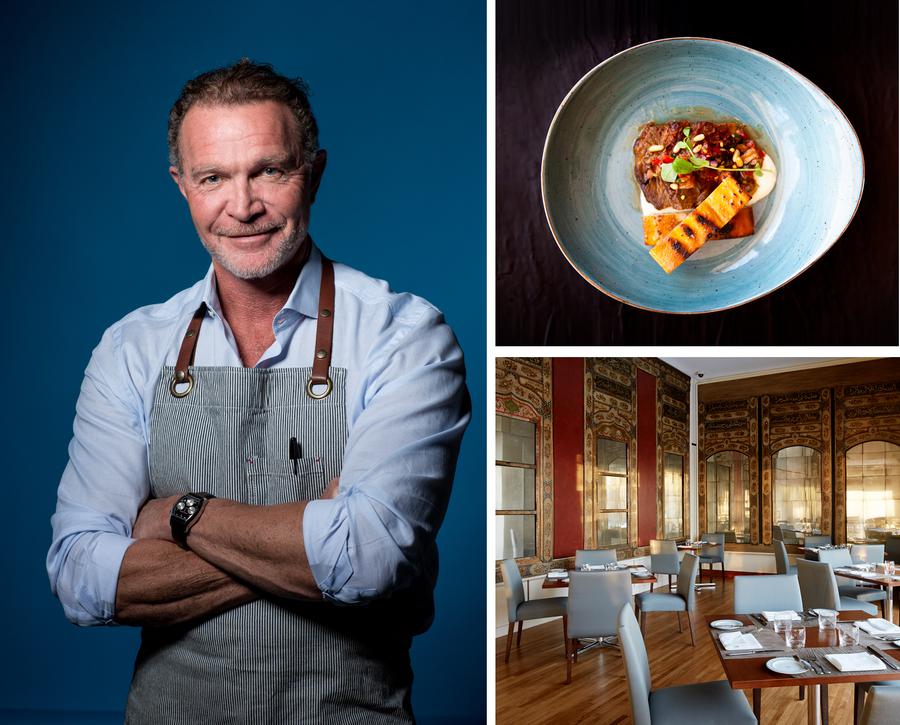 Modern Middle Eastern Cuisine
The "wow" décor. The warm greeting. The delectable dishes inspired by global cuisines and ideal for sharing. Indulge in the art of dining at Diwan, from Executive Chef Mark McEwan.